Grow your online business with us!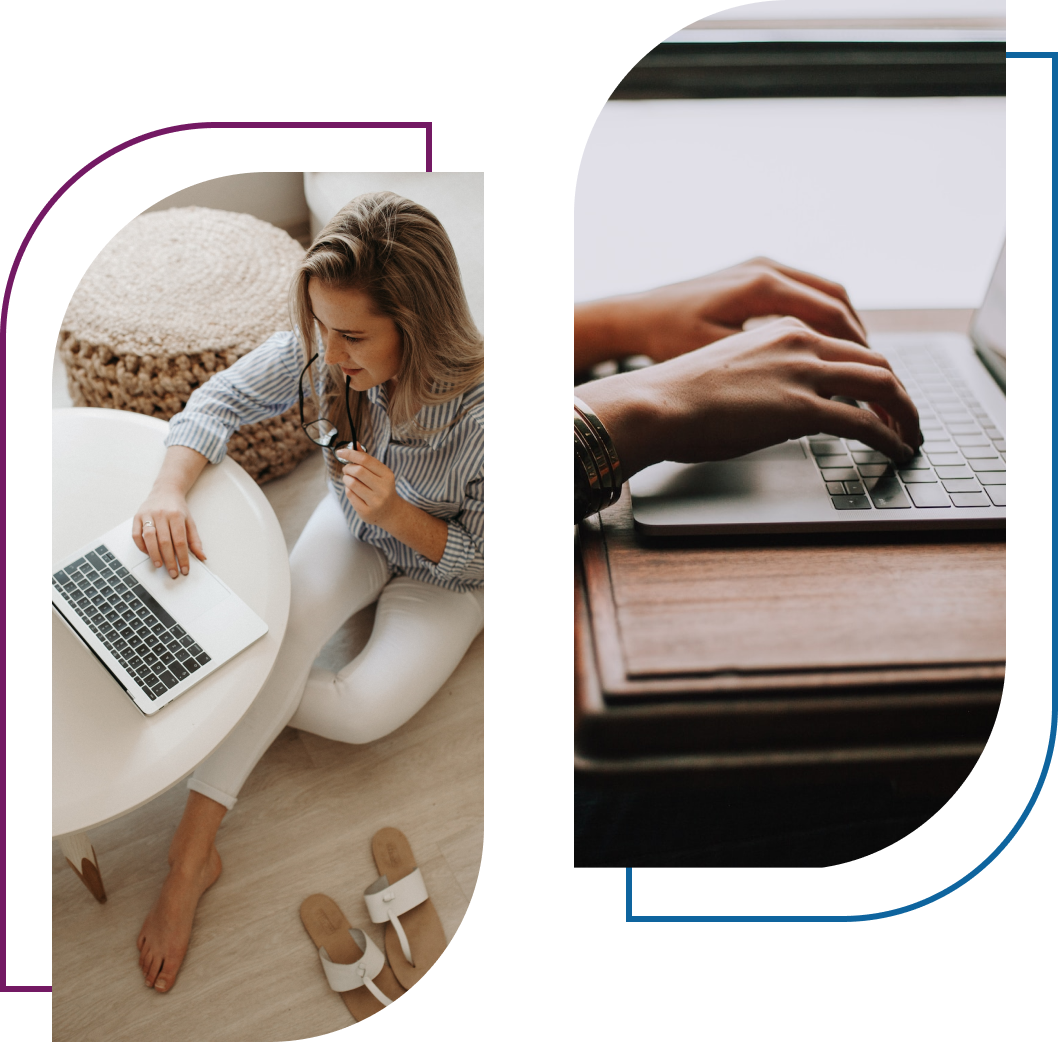 Website for a fixed price
We will create a professional, functional and fast website for your business and according to your wishes.
After a call or email exchange, we estimate your needs and give you a fixed price offer for you new website, as low as 595 €!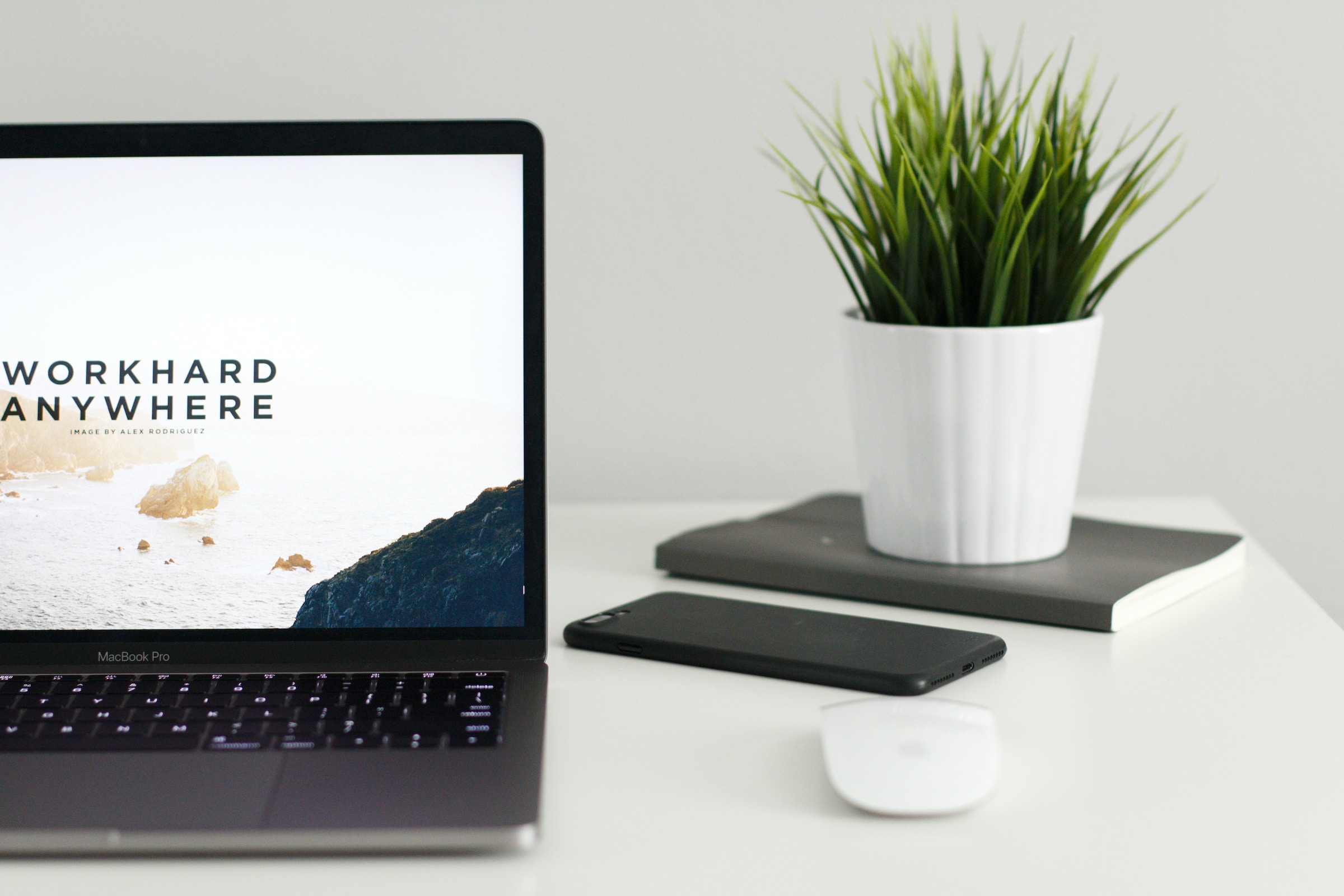 Mobile optimized
We focus on making your small-screen visitors happy with the look and feel on all sites we build.
And since statistics say that 60% – 80% of all internet traffic happens via mobile devices, it would be foolish not to. Blazing Performance
We build on the world's most used and most trusted platform – WordPress!
Join millions of other satisfied companies with a fast, secure and feature-rich web platform. It's not this popular without good reason!
Enough Talk, Let's Build Something Together
Some of our satisfied clients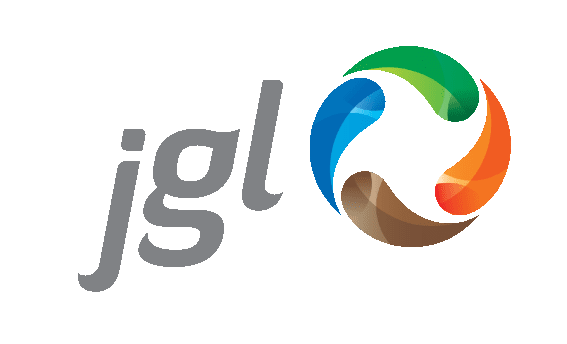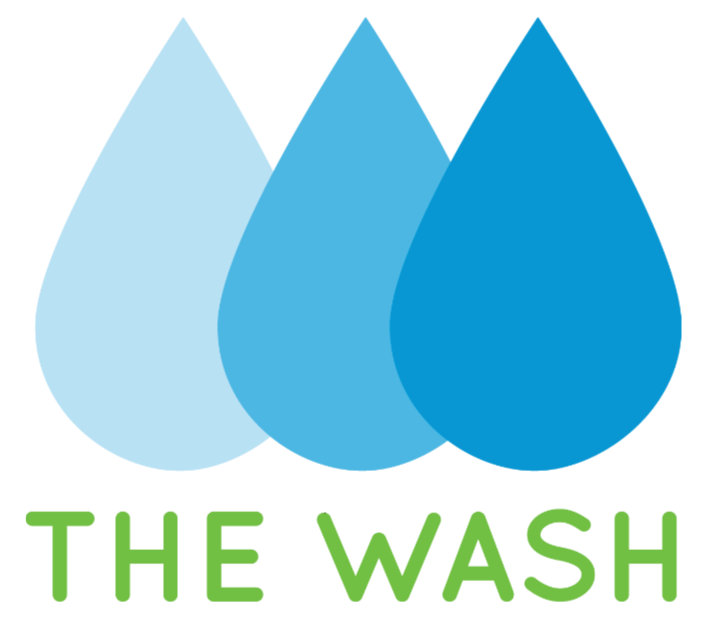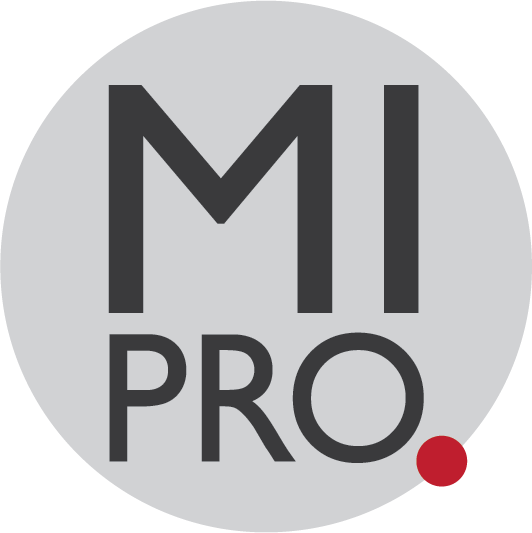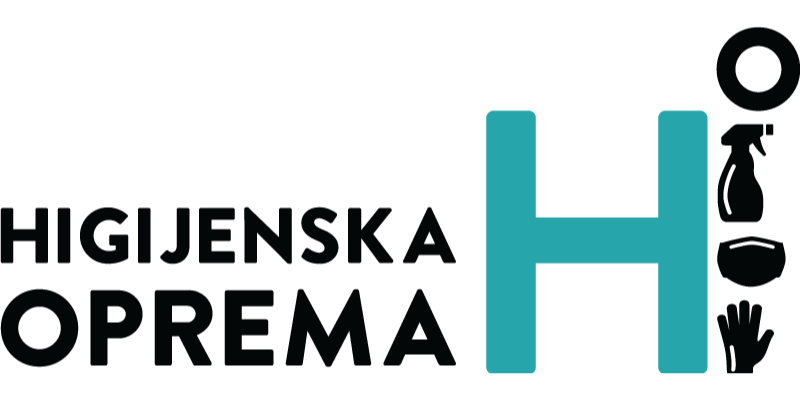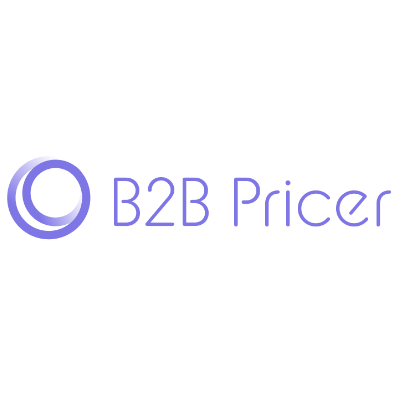 Ready to have awesome website?