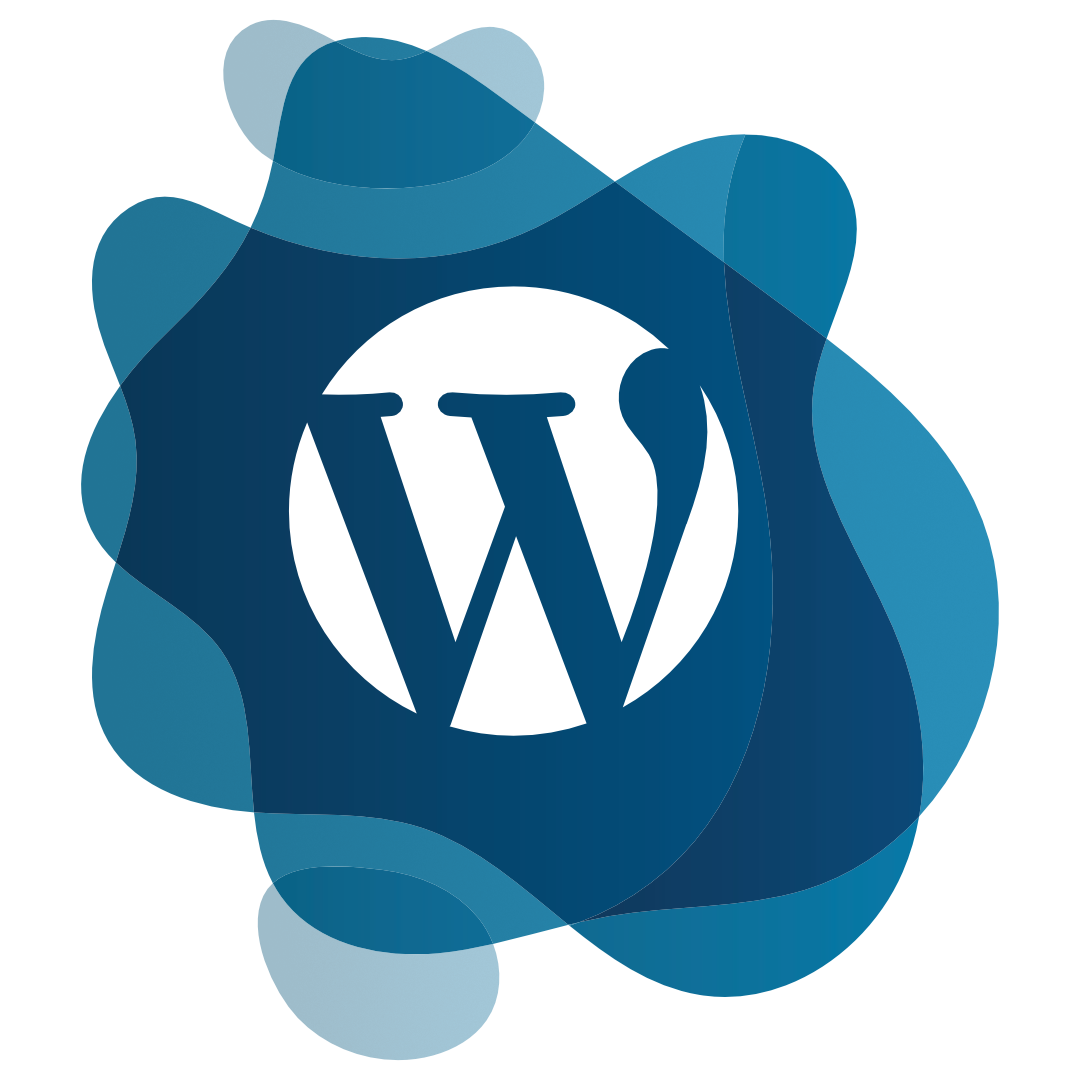 In order to be able to explain what WordPress is, we have to expand the topic a bit and first explain what CMS is.
CMS stands for Content Management System – it is a system for managing digital content (its creation and modification).
Simply put, it is a system that allows you to easily create, change and delete the content of your pages.
Building on that, WordPress is a free, open-source CMS platform that allows you to easily create websites, blog articles and add multimedia content (text, images, videos).
The first version was released in 2003. and since then it has been continuously improved by thousands of talented programmers.
According to the latest data, 40% of all websites in the world are made on WordPress CMS.
Themes – which allow for a very diverse range of layouts for your pages.
Plugins – which add a whole range of functionalities to the pages (from bookings, contact forms, forums, etc.).
Page builders – which facilitate the manipulation of content on pages.
One of the plugins: the great Woocommerce e-commerce system (more about it in one of the following blogs).
The possibility of managing users and assigning roles with several permission levels.
Manage your website from any computer that has Internet access.
Users don't need to know coding to be able to edit the page.
Responsiveness.
Constant upgrades.
Search Engine friendly – so that Google doesn't bypass you in its results.
Site security.
Lots of customization options (editing as desired).
Quickly and easily add and change content.
Great community and consequently good support.
Frequent updates of themes and plugins – which can cause problems for some users (that's why we advise our customers to have a website maintenance service).
Lots of plugins installed by users, which can lead to the following problem – slow page loading.
Security can be a problem if plugins are not updated regularly, untrusted plugins are installed, and a system security plugin is not used.
System customizations require coding knowledge.
websites built on WordPress CMS
websites is built daily using WordPress
From everything stated so far, it can be seen that WordPress is a serious platform whose advantages far outweigh the disadvantages. And the shortcomings that exist can be easily removed if you leave the creation and maintenance of your website to professionals.