Plugins -
add-ons for WordPress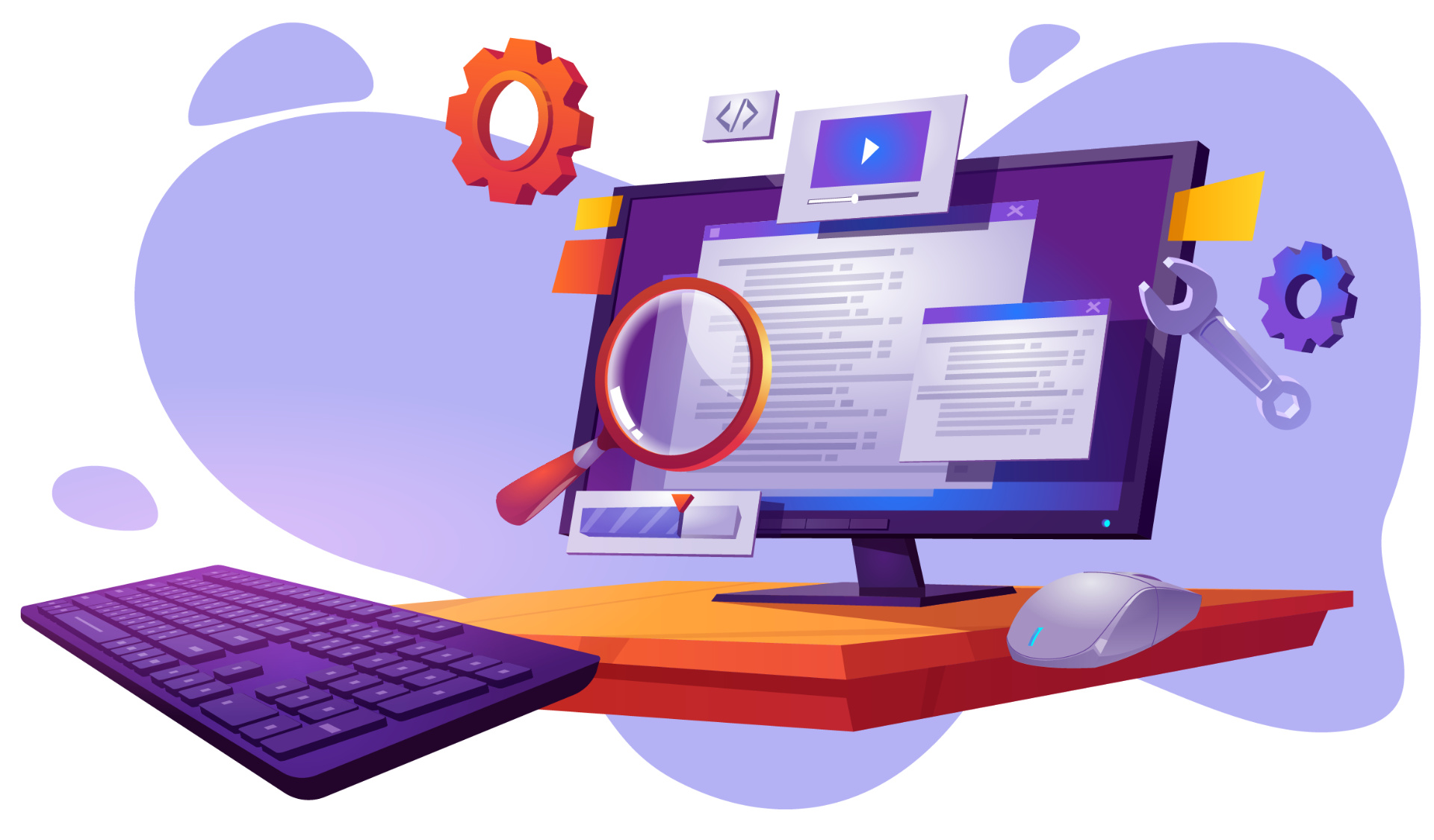 A plugin (i.e. "add-on") for WordPress is, as the name suggests, an add-on that serves to have some additional function on our WordPress website, blog or webshop.
There are many different types of plugins, such as plugins for: contact forms, online store, adding chat, connecting and displaying Instagram feed, etc. Then there are various technical plugins for site optimization, increasing security, protection against attacks, etc.
Currently, there are over 58,000 plugins in the WordPress database that can be installed freely.
Furthermore, plugins can be divided into free and paid plugins, and plugins that are partly free but some additional features are paid for. The listed 58,000 plugins refer only to free ones, so there are a lot more in total!
Some of the most popular plugins at the moment are:

A very good plugin for creating a backup or migrating a website. It is very reliable and easy to use.
There are free and paid versions, depending on needs and usage.
An alternative to it would be Duplicator, which has a similar set of functions.

One of the most used free contact form plugins. It supports creating and placing multiple contact forms on the website.
It is easy to set up, integrate and use. The appearance of the form can be adjusted very easily with the help of css so that it visually matches the rest of the page.
Some of the alternatives are WPForms (which offers very simple form creation, with the help of the so-called drag-and-drop builder), and many paid alternatives that offer many more options for advanced users and complex needs.

When creating new pages, sometimes we want to use the same design and only change the images and text. E.g. if we have multiple subpages for services, then our goal is to make our pages visually similar. This is where a plugin for duplicating existing pages, such as Duplicate page, comes to the rescue.
Duplicate page is a trusted plugin that is used by more than 2 million users.
Alternatively, you can use Yoast Duplicate Post, and some others. Which one is right for you will ultimately be dictated by compatibility with the used theme and other plugins.

This is a technical plugin that is not visible on your pages, but users will "feel" it. It automatically optimizes the images you place on the pages and ensures that they are as small as possible. This means faster page loading and less time spent waiting for huge, unoptimized images to be displayed.

The most popular WordPress e-commerce solution. It offers many of the features that most people expect from an online store and, what is important to many who are just starting their webshop journey, it's free!
The fact that it has more than 5 million active users speaks about its popularity.


As for security, although many forget how important it is, Wordfence is one of the better free solutions that automatically implements a number of security measures as soon as it is installed and activated.
Among other things, Wordfence includes a firewall and a malware scanner.
In addition to the free version, there is also a paid version that includes additional Premium features and support.
Another, perhaps more complete, solution is Sucuri, which offers automatic website and server scanning, very good customer support, and malware cleaning in case of infection. But many who are just trying to start a business (and a website) are held back by its price, which starts at $199.99 per year.

One of the best and most used multilingual plugins.
It has many features that allow users to translate sites quickly and easily, and makes it easy for them to expand to the international market. It works very well with SEO plugins like the YoastSEO plugin and offers very good customer support.
Its negative side is that it does not have a free version, it is exclusively paid.
A free alternative is Polylang, but its free version does not have WooCommerce translation capabilities, so a paid pro version is required for that.

As the name suggests, W3TotalCache is a cache plugin. In the simplest terms, it speeds up the loading of your WordPress site by creating temporary files that load faster than individual calls to the server, thus improving performance. This improves the SEO ranking of the website, and gives a better UX (user experience).
For the technically minded, W3TotalCache has a lot of options for multiple page caches, database calls, searches, and setting up a CDN integration.

One of the most complete plugins for SEO (search engine optimization).
It allows the complete beginner to easily set up keywords, meta titles and meta descriptions for pages. The above data is displayed in search engines, so it is important that meaningful text is placed, and Yoast greatly simplifies this.
In addition, it also gives suggestions for better SEO optimization of the content on the pages.
What should you pay attention to when installing a plugin?
It is necessary to choose wisely which plugin we need for a specific task and make sure that the plugin we choose is regularly updated and, accordingly, compatible with the version of WordPress we use. In addition, for free plugins, we can easily check how many active installations there are, what kind of ratings and reviews they have from users, and this can help us make a decision.
Some users install a lot of poorly chosen plugins, and what happens is that they slow down the site.
Plugins need to be updated regularly but we do not recommend turning on automatic updates, because it can happen that a new version is not compatible with some other element on the page and as a result the page "crashes" and it is not possible to open it again without repair.
This is especially important for people who earn directly from the site (online store, catalog, blog), or have some kind of booking on the site.
It is impossible to say that any plugin is essential for your site because it largely depends on the needs of the user, but the vast majority of sites will benefit from the ones mentioned.